Professor of Applied Linguistics and Asian Studies
Office Phone: (814) 865-4692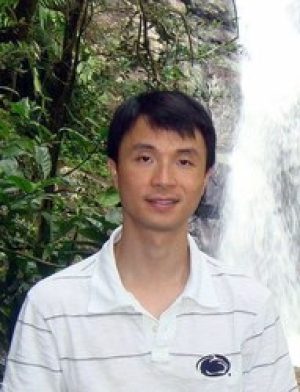 Education:
B.A., English, Nankai University, China
M.A., English Language, National University of Singapore
Ph.D., Linguistics, The Ohio State University
My research interests are primarily in corpus linguistics, second language writing, English for Academic Purposes, computer-assisted language learning, and second language acquisition. I have had a longstanding interest in issues related to lexical and syntactic complexity. A substantial part of my current research highlights a framework that integrates corpus- and genre-based approaches to academic writing research, pedagogy, and assessment, with a particular focus on the linguistic realizations of different rhetorical and communicative functions in different genres of academic writing.