Asian Studies is
Language
Culture
History
Society
The Department of Asian Studies offers four undergraduate majors and minors in Asian Studies and the Chinese, Japanese, and Korean languages, and we are building our South Asian Languages and Cultures and Asian American Studies programs.

Our students learn to think critically, evaluate and assess literary, political and historical developments, and understand the impacts of both the past on the present and of present choices on the future. Our programs offer students the opportunity to deeply immerse themselves in one or more Asian language and cultural context. This broadens students' linguistic and geocultural horizons while enabling them to better engage in our ever-changing, globalized world.

The Asian Studies and Asian language majors and minors are profoundly interdisciplinary, ranging across the humanities and social sciences. Our curriculum includes classes in Comparative Literature, History, Religious Studies, Philosophy, Applied Linguistics, Political Science, Art History, Asian American and Asian Diaspora Studies, Community Environment and Development, Economics, Education, Integrated Undergraduate and Graduate Studies, International Business, International Relations, Music, Rural Sociology, Theater, and Women's, Gender, and Sexuality Studies. We are a small department, and our faculty works with students one-on-one to devise a program that best fits with each student's academic, regional, and language interests. By drawing on the best of the liberal arts tradition, we enable our students to both understand the world and change it.

Students who choose our majors and minors prepare themselves for future employment in business, law, politics, government, teaching, and scholarship in Asia-related fields.

Click to learn more about the Asian Studies, Chinese, Japanese, and Korean majors and minors!

Click to learn more about our Huayu Best Chinese Language Exchange Scholarship Program in Taiwan!
Undergraduate Student Spotlight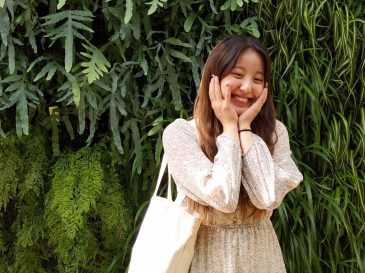 Cindy Choe, a fourth-year student, majoring in psychology with a minor in Korean, aspires to attend medical school after graduation before pursuing a career in the mental health field.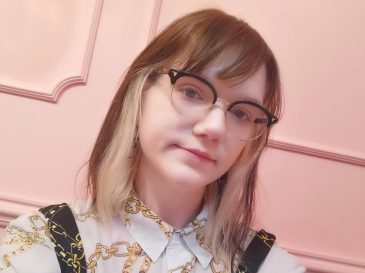 Catherine Delage, who graduated in 2018, currently lives and works in Kawaguchi, Saitama, Japan, where she has taken on two life-changing positions.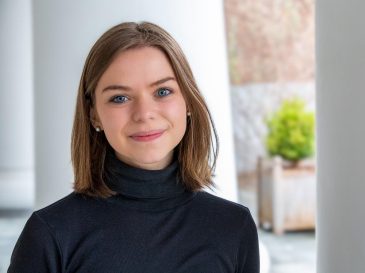 Recent Penn State graduate and Schreyer Scholar alumna Nora Van Horn has been awarded the inaugural Neil C. Patel Memorial Changemaker Honors Scholarship.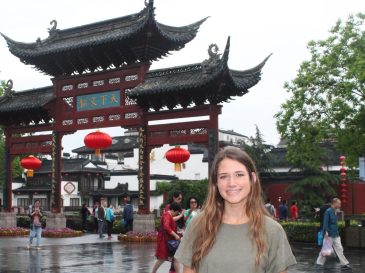 McKenna Kimmel, a sophomore double-majoring in Chinese and finance with a minor in international business, uses her small-town roots and Penn State skill set to succeed.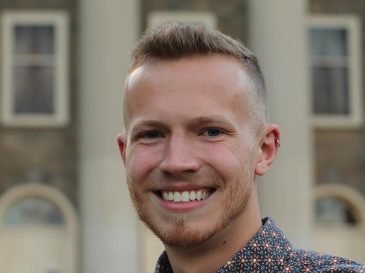 Harrison Brennan is a senior quadruple majoring in philosophy, economics, international politics and Asian studies. Brennan's focus is on sustainability in academia.